Part of the reason I love The Broke and the Bookish weekly Top Ten Tuesday meme is because I adore getting book recommendations from other readers. And book clubs are another great source for challenging or unexpected reads. This week's TTT topic is about the top ten books you would have in your book club line up, if you had a book club that is.
I do participate in two book clubs through Goodreads–Bookworm Bitches and The Life of a Book Addict–but I use these online book clubs primarily to keep up with what's new and exciting in the book world. I rarely read the books when I'm supposed to, but I also enjoy the list challenges these groups have on the discussion boards (i.e. I'm participating in the A-Z title challenge right now).
But if I were in charge of my own book club, here's what it might look like…
*As usual, all links and pictures are sourced from Goodreads*
1. Don't Breathe a Word by Jennifer McMahon
All of the books on this list will be books I haven't read yet, because that's what I think book clubs are all about–new and exciting reads. Don't Breathe a Word has elements of a thriller and the paranormal, which I think would appeal to a diverse group of readers and lead to an engaging discussion.
2. Popular by Maya Van Wagenen
I think every book club should try to tackle at least one work of non-fiction. This memoir follows Maya as she tries to survive high school by following a 1950's popularity guide written by a former teen model. There's a lot to be said about the perils of high school, beauty standards, and the modern woman even without reading this book, so I think it would be a rich read for a book club.
Palahniuk is one of those modern authors that you should read at least once just to have an opinion. His novels are often odd and slightly dark but manage to reveal much about humanity in the midst of his own ridiculous scenarios. In Damned, a thirteen year old girl finds herself in hell. Without knowing how long her stay will be, she decides to make the best of her situation.
This novel is supposed to be a prequel of sorts to Dickens' Great Expectations as it explores the trauma that creates the tattered, Gothic figure of Miss Havisham. I think these classic-adjacent novels that have become increasingly popular are great reads for a book club since you get to look at parallels between the two books.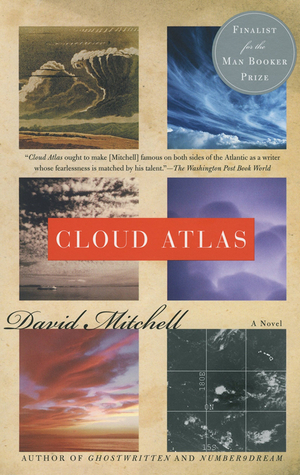 5. Cloud Atlas by David Mitchell
This book's premise seems complex and I think that's what makes it a good book club read. Others might catch details you missed or connect threads in an intriguing way. Some books are just better to read with group effort, and I suspect Cloud Atlas would be one of those books.
6. Gone With the Wind by Margaret Mitchell
Book clubs are also great for tackling classics; as much for motivational reasons as discussion reasons. I've always wanted to read this dense classic and think a book club would be a great place to make it happen.
7. Man in the Empty Suit by Sean Ferrell
A man with the ability to time travel spends his birthday every year with various versions of himself. When his forty-year old self turns up at the party dead, the younger versions implore the thirty-nine year old man to figure out what happens before it's too late for all of them.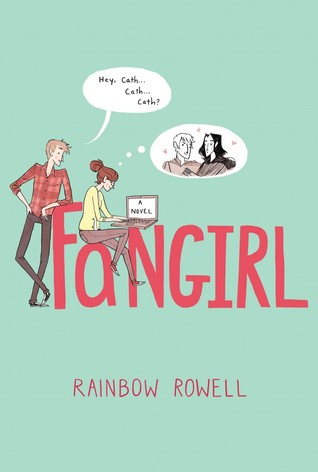 I wanted to include at least one YA novel on this list because I think book clubs should cover a little bit of everything. I liked Attachments and would like to read more of Rowell. Fangirl would be a light and fun addition to a book club roster.
This is a collection of essays that covers everything from politics to pop culture to, yes, feminism. It would be another chance to really have some personal and deep discussions with a group of friends, which is what would make it a great book club selection.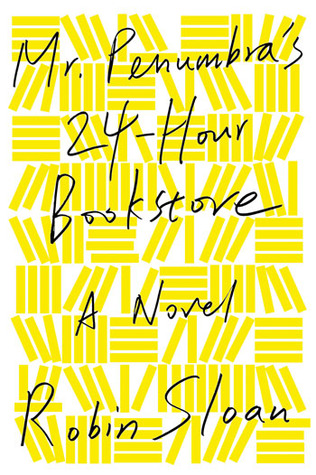 10. Mr. Penumbra's 24-Hour Bookstore by Robin Sloan
A mysterious bookstore owned by a mysterious man; let's face it, if you're in a book club, you're up for reading a book about books. This particular novel sounds quirky and enjoyable, particularly if you're a book lover.
There you have it: my reading list for my hypothetical book club. What do you think?
Thanks for popping in!