For this week's Broke and the Bookish meme, I decided to revive an older topic and do my Top Ten Tuesday on books that get me in the Halloween spirit.
Halloween is one of my favorite holidays. I love this time of year and thoroughly enjoy planning costumes. So whether you like to scare yourself silly or are just in it for the candy, hopefully this list will have something for you.
*Links lead to it and pictures come from it: Goodreads*
1. Macbeth by William Shakespeare
The original creepy witches. "Double, double toil and trouble/ Fire burn and cauldron bubble." Plus murder, political intrigue, and insanity. Halloween sounds like a great time to brush up on The Bard.
2. The Monkey's Paw by W.W. Jacobs
An eerie short story about the perils of making wishes that will create the perfect spooky atmosphere for a Halloween party. It was originally published in 1902 but don't be afraid to break it out and read it to your youngsters if they're looking for a good scary story.
Not that you couldn't enjoy the Odd Thomas series any time of the year, but considering that originally Halloween is supposed to be when the veil between the spirit world and our world is at its thinnest, now might be a good time to read about a man who sees ghosts and solves crimes.
4. It's the Great Pumpkin, Charlie Brown by Charles M Schulz
If the scary stuff isn't your style, I suggest reading and/or watching this Peanuts classic. The story of The Great Pumpkin is one of my all time favorite Peanuts moments and always gives me a case of the warm fuzzies.
Roald Dahl is a natural choice for a children's story with dark twists and turns. The Witches is just the right amount of scary, especially if your household has some young readers.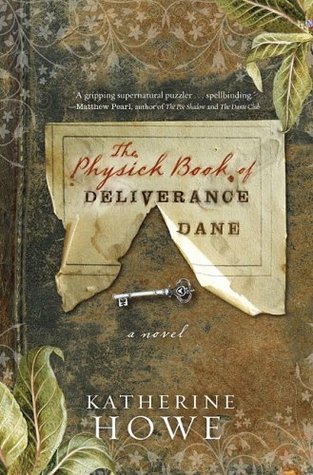 6. The Physick Book of Deliverance Dane by Katherine Howe
Another solid tale of witchcraft. This particular novel flashes back and forth between past and present day to explore the rich history of witches in New England. I got sucked into this book a few years ago and really enjoyed the mood and tone Howe so expertly conveys.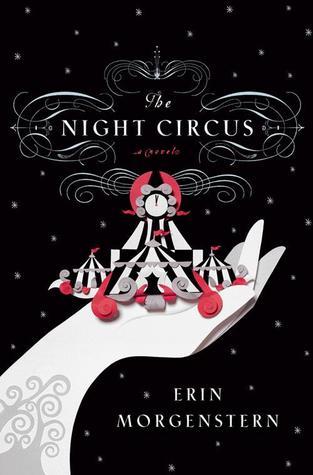 7. The Night Circus by Erin Morgenstern
I know I mentioned this in last week's TTT, but I think this book has a strong sense of atmosphere that can only be enhanced by cool autumn nights and a hot beverage while reading.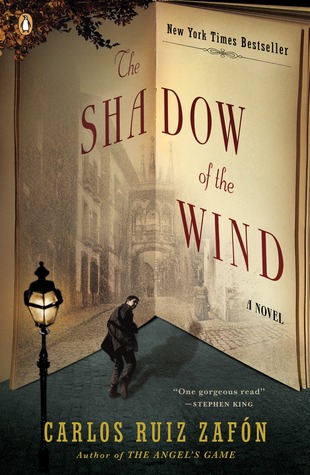 8. The Shadow of the Wind by Carlos Ruiz Zafon
I finished this book within the last year and was captivated by Zafon's magical realism. The winding streets of Barcelona and the mysterious, supernatural feel of the book would make for a great Halloween read.
9. Narcissus in Chains by Laurell K. Hamilton
If you're not reading the Anita Blake, Vampire Hunter series then you should absolutely start from the beginning (which is the book Guilty Pleasures). But if you're already involved in the series, might I suggest re-reading Narcissus in Chains. It's a novel that focuses on the shifting part of Hamilton's world and it's as dark and compelling as ever.
10. Bellman & Black by Diane Setterfield
I'm not quite finished with this one yet, but I can say it has been a great October read. Setterfield has a way of telling stories that are not explicitly creepy but evoke elements of the macabre and unusual. Definitely worth the read!
I hope these spooky-themed reads get you in the right state of mind for Halloween.
Thanks for popping in!