This week's Top Ten Tuesday is all about the books in "x genre" that you can't believe you haven't read yet. Since starting the weekly memes at The Broke and the Bookish, I have been reading more YA in part because there are so many bloggers who champion the genre through their linkups. So this week, my TTT is about the YA books I can't believe I haven't read.
*As usual, links and pictures sourced from Goodreads*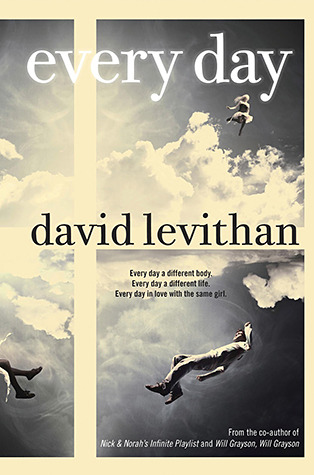 1. Every Day by David Levithan
This book has been on my Goodreads TBR list for years.I have no idea why I haven't cracked this open. I still want to read it, so maybe some day?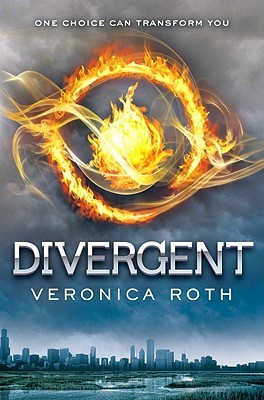 I'm a bit stunned that I haven't read Roth's über famous YA novel. There is no good reason why this hasn't happened. Must read soon.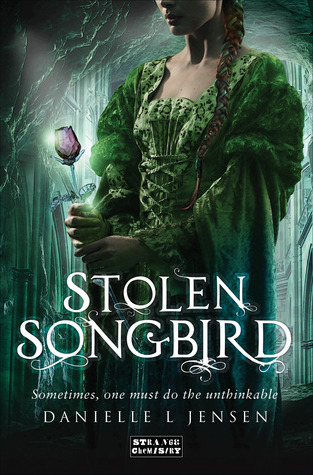 3. Stolen Songbird by Danielle L Jensen
I don't actually know much about this series–The Malediction Series–but I found it on Goodreads and was intrigued enough by the description to add it to my TBR.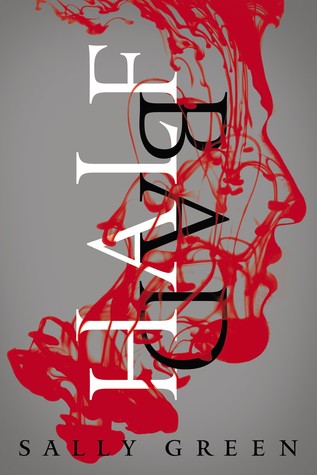 The cover of this novel is so eye-catching! I'm also a big fan of paranormal tales no matter if they're YA or more "adult." So this one should be a win for me once I finally get around to reading it.
5. My Ex From Hell by Tellulah Darling
I've heard so much about The Blooming Goddess series and I just need to start this thing! I've always been a sucker for mythology, so I'm excited to take on Darling's version of the Greek gods.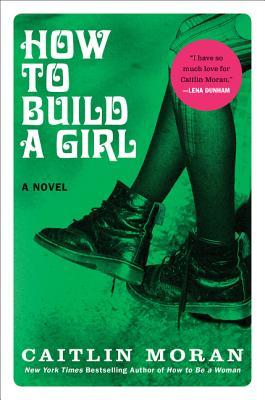 6. How to Build a Girl by Caitlin Moran
This is another novel that has been cropping up on other bloggers' TTT lists. It's been on my radar for a while now but I haven't ever picked it up. Maybe that will change soon? Plus we have the same first name. Spelling solidarity.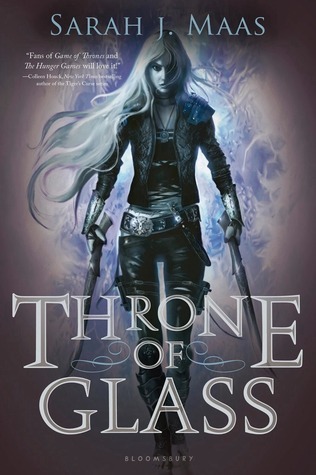 7. Throne of Glass by Sarah J. Maas
Another epic series that I haven't even started yet. This book and its sequels get so much love from the blogging community but I've never cracked the spine on one of these books. I'd certainly like to though.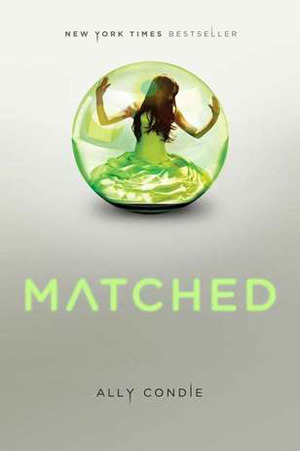 Societal dystopias are extremely popular right now in YA and take many different forms. The idea of society picking your perfect mate is somewhat tempting if you've ever struggled in the dating world (a.k.a. all of us), but then again perfect is an awfully tricky concept to nail down.
This one I own but have never opened. I also adore the film, so I have high hopes for this one.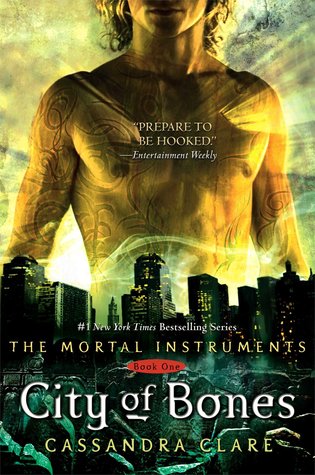 10. City of Bones by Cassandra Clare
Last but certainly not least is the first novel in The Mortal Instruments series. It sounds like the kind of book I would adore, so I'm not at all clear on why I haven't picked this up.
Since I've only recently started exploring the world of YA again this list could probably go on for much longer and include some other heavy hitters. For now these are the Top Ten Books I'm most shocked to have not read in the YA genre, but I'll likely fix some of these soon.
Thanks for popping in!