It's been awhile since I've done one of these, but here come the return of Top Ten Tuesdays! If you're not familiar, Top Ten Tuesday is hosted by The Broke and The Bookish with category prompts and participation is open to anyone. It's a fun way to get yourself blogging regularly and connect with other readers.
This week, I'm reviving an older category and exploring the top ten books I just HAD to buy but never made it farther than my bookshelf.
*As usual, all links and pictures are sourced from Goodreads*
1. Julie & Julia by Julie Powell
I loved the movie and went right out and bought the book. Yet this memoir has sat on my shelves for quite some time. I'd still like to read it; actually all of these books on my list are books I would still like to read. I just need to put it in the rotation!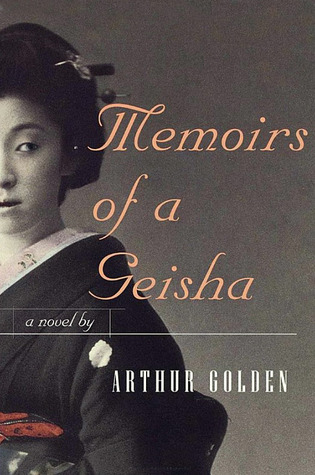 2. Memoirs of a Geisha by Arthur Golden
This book has also been adapted to a film, but I wasn't terribly impressed with the movie. Still, I wanted to read the book because the novel was getting a lot of good press long before the film came to be.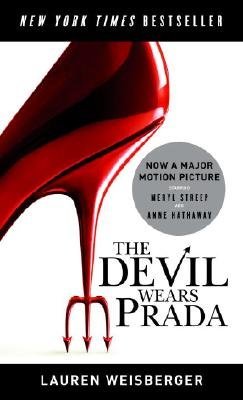 3. The Devil Wears Prada by Laura Weisberger
I swear not all of these are film adaptations (though many of them are)! This book is one that I always tell myself I'm going to read and then never manage to do it: it's a seasonal commitment that I always break.
4. One Day by David Nicholls
Now, I never saw the movie but my understanding of the premise for this story made me feel that it would be undeniably better in print. So in essence, not seeing the movie is what made me want to read this book.
5. Let's Explore Diabetes With Owls by David Sedaris
Without a doubt, Sedaris is my favorite nonfiction writer. He's hilarious and poignant, often at the same time. This is his most recent collection of essays and I have high hopes.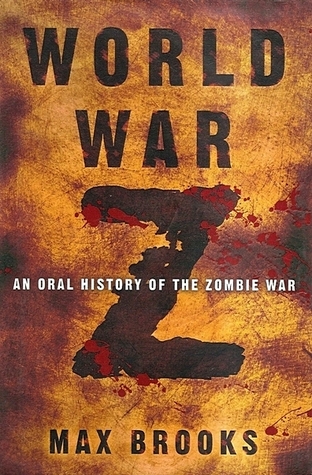 6. World War Z by Max Brooks
Years this book has been on my shelves. Years. And I still haven't managed to crack it open. Maybe 2015 will be the year it happens?
7. Gone With the Wind by Margaret Mitchell 
I have mixed feelings about this being on my shelves and on my list. I hated the movie. I know that could be a controversial opinion for some folks, but there it is. However, a friend in college told me that the book was much better and explored Scarlet's flawed character more earnestly, so I'm willing to give the book a chance.
8. The Rosie Project by Graeme Simsion
This book has actually been lingering on my kindle, so it's more of a virtual shelf space holder. I don't use my kindle very often as I prefer real books, which is likely why I haven't read this book yet.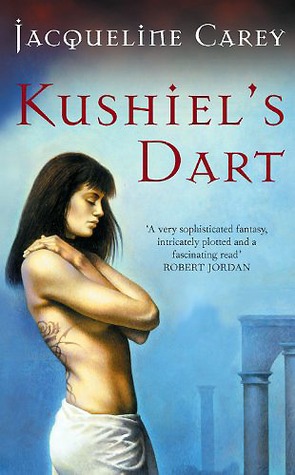 9. Kushiel's Dart by Jaqueline Carey
I picked up a used hardback copy of this at The Last Bookstore in Los Angeles and have been meaning to read it ever since. Part of my problem is that I check a ton of books out of the library, so those get priority while books I actually own are taking the backseat. My friend, Russ, is really insistent I read this so I can tell him how it is, and that will probably motivate me to get this one read sooner rather than later.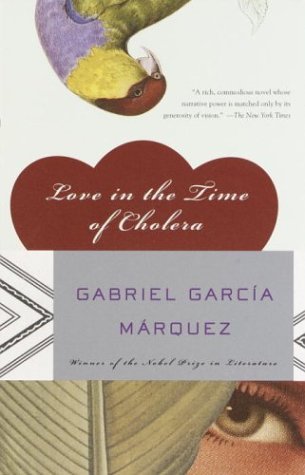 10. Love in the Time of Cholera by Gabriel Garcia Marquez
I have read several of Gabriel Garcia Marquez's short stories, but this is the only novel of his that I own. I love his use of language and the tenderness he brings to each of his subjects. I'm definitely looking forward to this one.
Every time I make one of these lists I feel like there will never be enough time for all the books I want to read! But it's a wonderful dilemma to have.
What are some of your bookshelf lingerers?
Thanks for popping in!